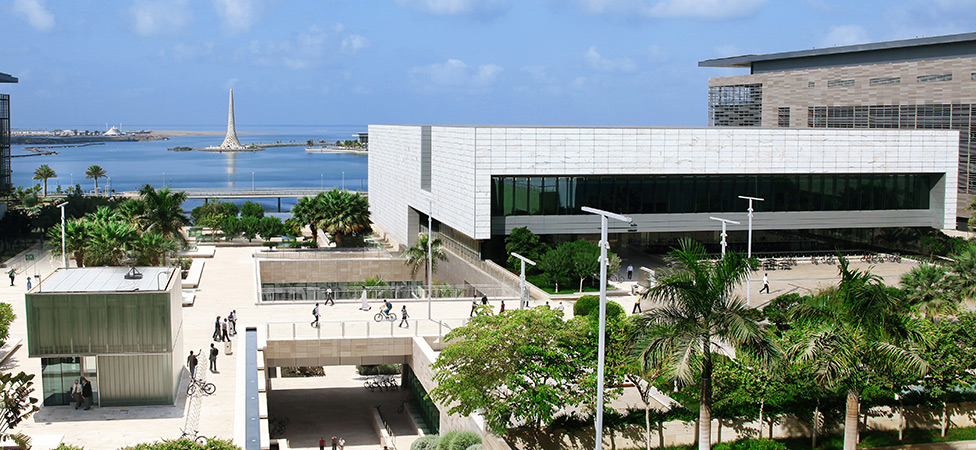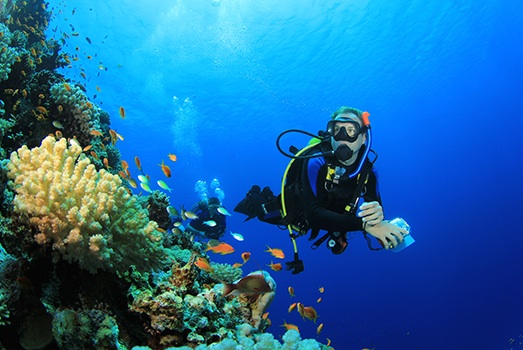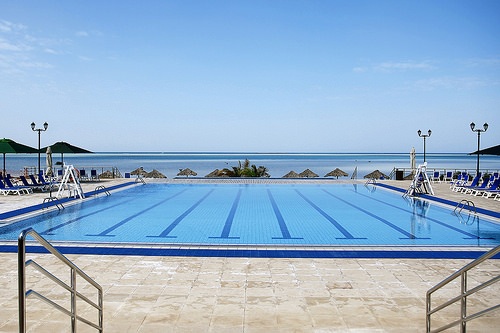 King Abdullah University of Science and Technology (KAUST) is an international graduate-level research university located in the shores of the Red Sea in Saudi Arabia. It is home to world class international faculty, scientists, engineers and postgraduate students that conduct curiosity driven and goal-oriented research to address the world's pressing scientific and technological problems.
The University engages students, researchers and faculty in advancing science and technology through collaborative inquiry of regional and global significance. The University's unique matrix structure supports both basic and goal-oriented research to benefit Saudi Arabia and beyond.
KAUST offers its students rich opportunities for learning, discovery and research. With a student body representing 70 nations, the University is committed to attracting and educating the world's most gifted and inspired scholars. Students, faculty and researchers cultivate a dynamic and collaborative environment of bold scientific research.
To learn more about KAUST please visit: www.kaust.edu.sa
About the BESE Division
The Biological and Environmental Sciences and Engineering (BESE) Division provides a unique opportunity to unite technology with the life sciences, to promote engineering-inspired biology.

Research in BESE is focused on the molecular and cellular mechanisms through which organisms sense, adapt and respond to the environment, and the development of innovative technologies. BIO-NEST: from bench to innovation, describes focal areas of basic and applied research in Biotechnology, Neuroscience, Epigenetics and Stem Cell Biology, supported by cutting-edge Technologies.
At the more applied level, research projects in the Division center on how to intervene on the environment to respond to the increasing needs of food and water availability, how human activity affects environmental systems at an integrated level and how such interventions in turn affect living organisms.
BESE offers programs in Bioscience, Environmental Science and Engineering, Marine Science and Plant Science. The Division boasts state-of-the-art facilities and resources, including some of the most advanced equipment in the world for genomics, proteomics, imaging/characterization, nanofabrication, and capability to explore global marine environments. ​​
To learn more about BESE Division please visit: bese.kaust.edu.sa
To learn more about BESE's educational programs, please visit: bese.kaust.edu.sa/Study​ ​